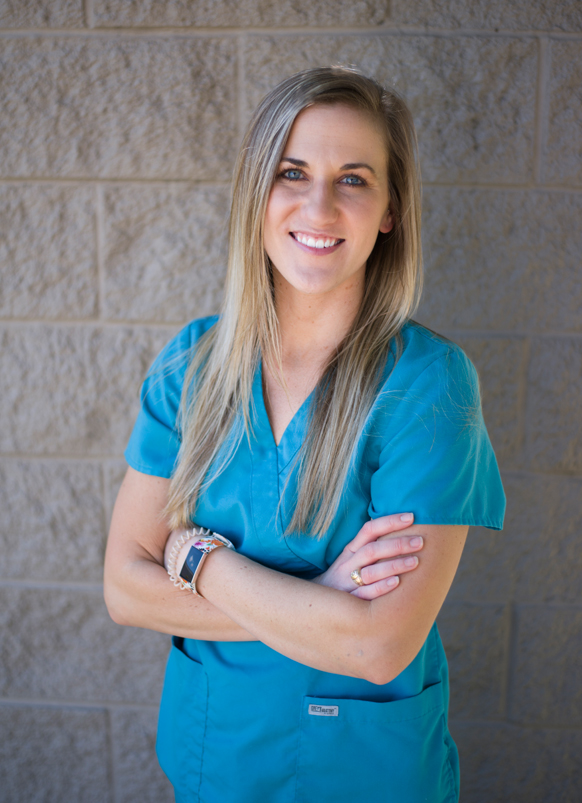 Kelsey Wade is a licensed physical therapist assistant (PTA) in the State of Texas specializing in orthopedics and pediatrics. Kelsey has a strong background in sports medicine and geriatrics and applies her experience in acute care to the outpatient setting. Kelsey joined Bellaire PT to work in an environment that would foster growth through learning. Kelsey is pursuing a transitional doctorate of physical therapy degree as well as a subspecialty in osteopathic mobilization, and has earned her certification Instrument Assisted Soft Tissue Mobilization (IASTM) with Hawkgrips.
Kelsey makes it a point to get to the root cause of the problem and she uses her varied skills to accomplish this. Scanning the integumentary system, manipulating the subcutaneous tissue and strumming the myofascial structures allows Kelsey to sense where the infarction is occurring. Kelsey is gentle with her technique and in contrast to popular belief due to the Graston technique, most patients report no pain while Kelsy works on them.
Schedule and appointment with Kelsey today online (BellairePT.com/scheduling), by email (Tova@BellairePT.com) or give us a call at 832-588-3552.