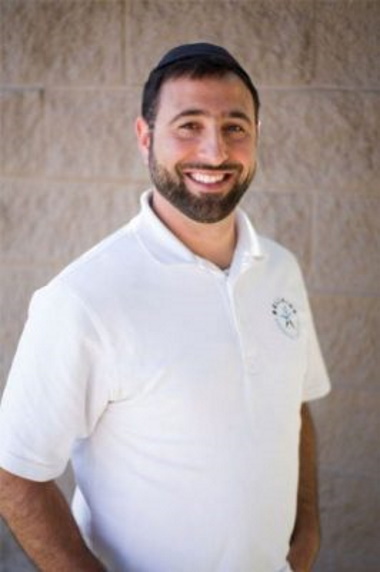 Dr. Abraham Lieberman
PT, DPT, FAAOMPT, EMT-B
Abraham is a doctor of physical therapy who earned his undergraduate degrees at College of Staten Island and his doctorate degree at Touro College in NYC. Following his graduation, he moved to Houston to continue his work as a physical therapist, where he worked in numerous hospitals and outpatient clinics. Abraham specializes in neuromuscular and orthopedic interventions for pediatric patients. He has developed unique and effective physical therapy interventions specifically tailored for each patient.
His understanding of children, development, and their needs is appreciated by parents and children alike. Dr. Lieberman has lectured at a variety of institutions on the topics of rehabilitation and remains a national expert and consultant for cervical torticollis. He continues to review the latest and greatest peer-reviewed articles in his field to ensure that he is providing the absolute best for his patients.
Abraham began Therapy SPOT – Bellaire – Bellaire, where he continues to work hard to provide his patients with the highest level of care and train his staff to maintain that high level of treatment care as well. Dr. Lieberman practices physical therapy with exceptional and ethical quality care.