About Us
Your Last Stop for Rehabilitation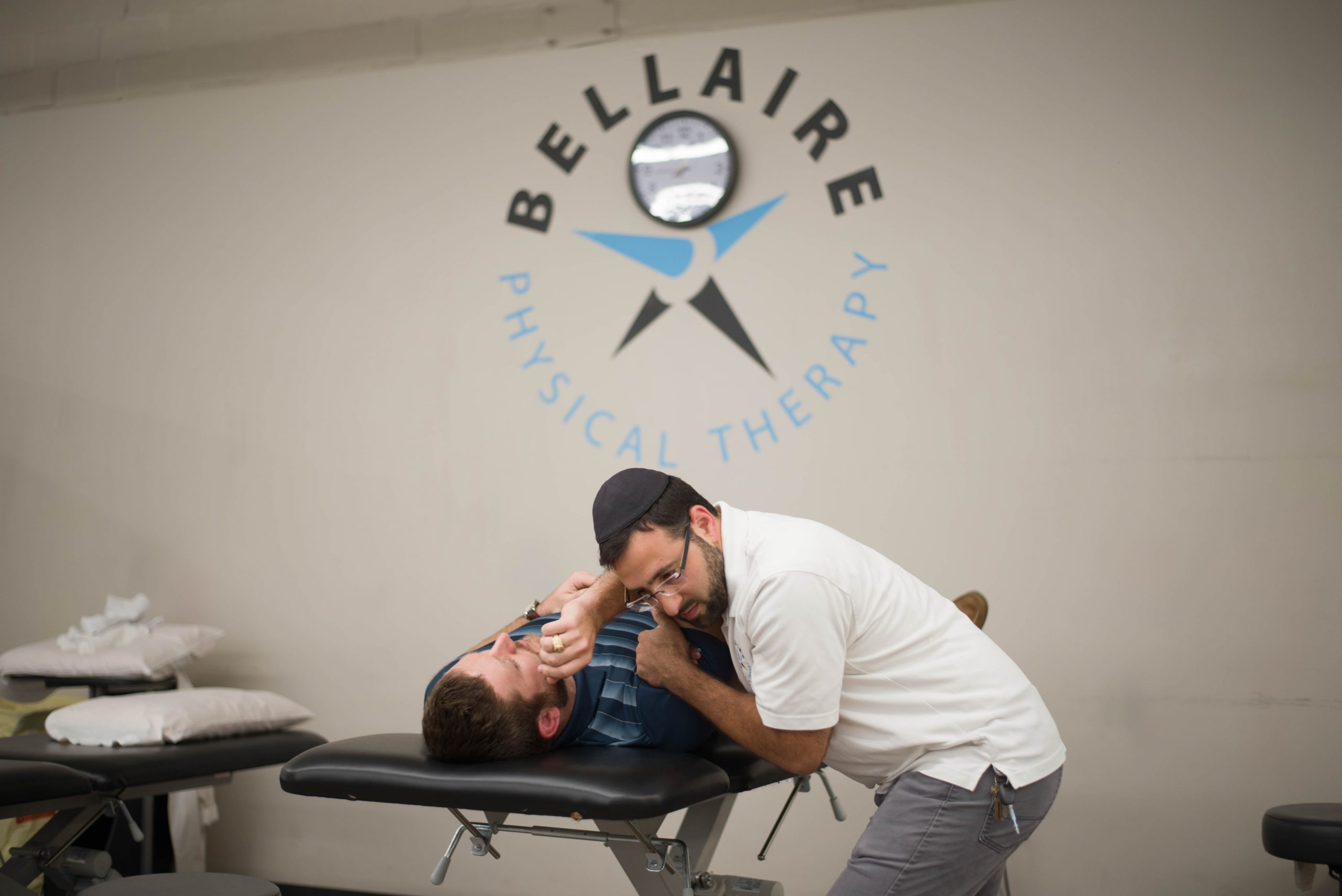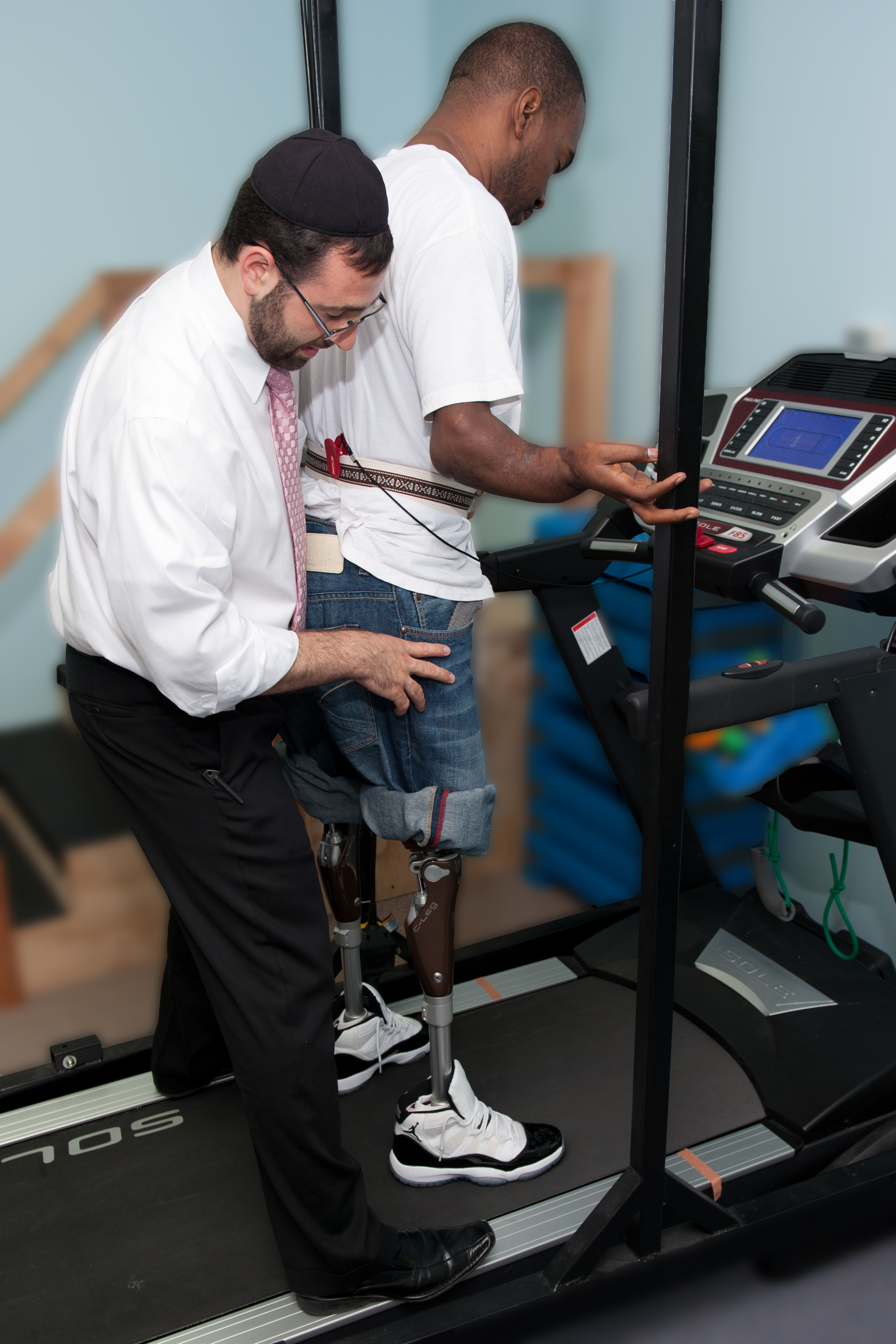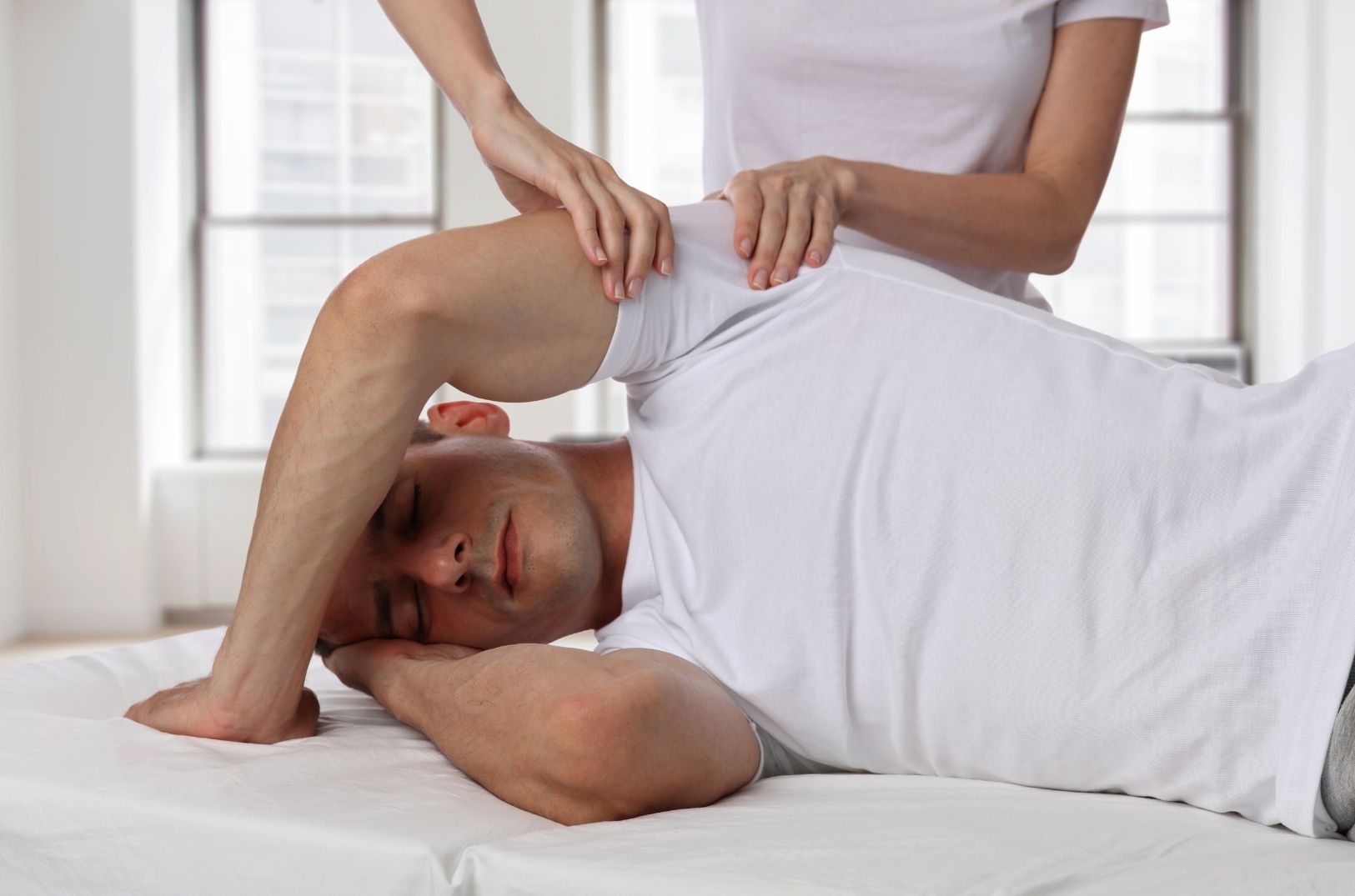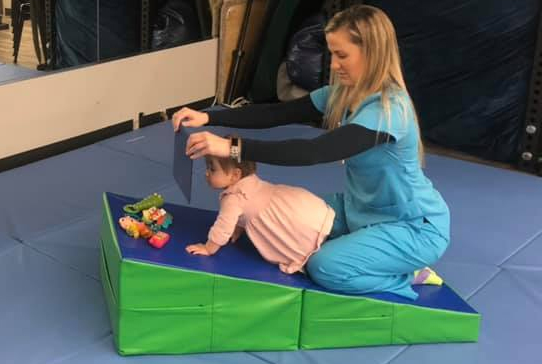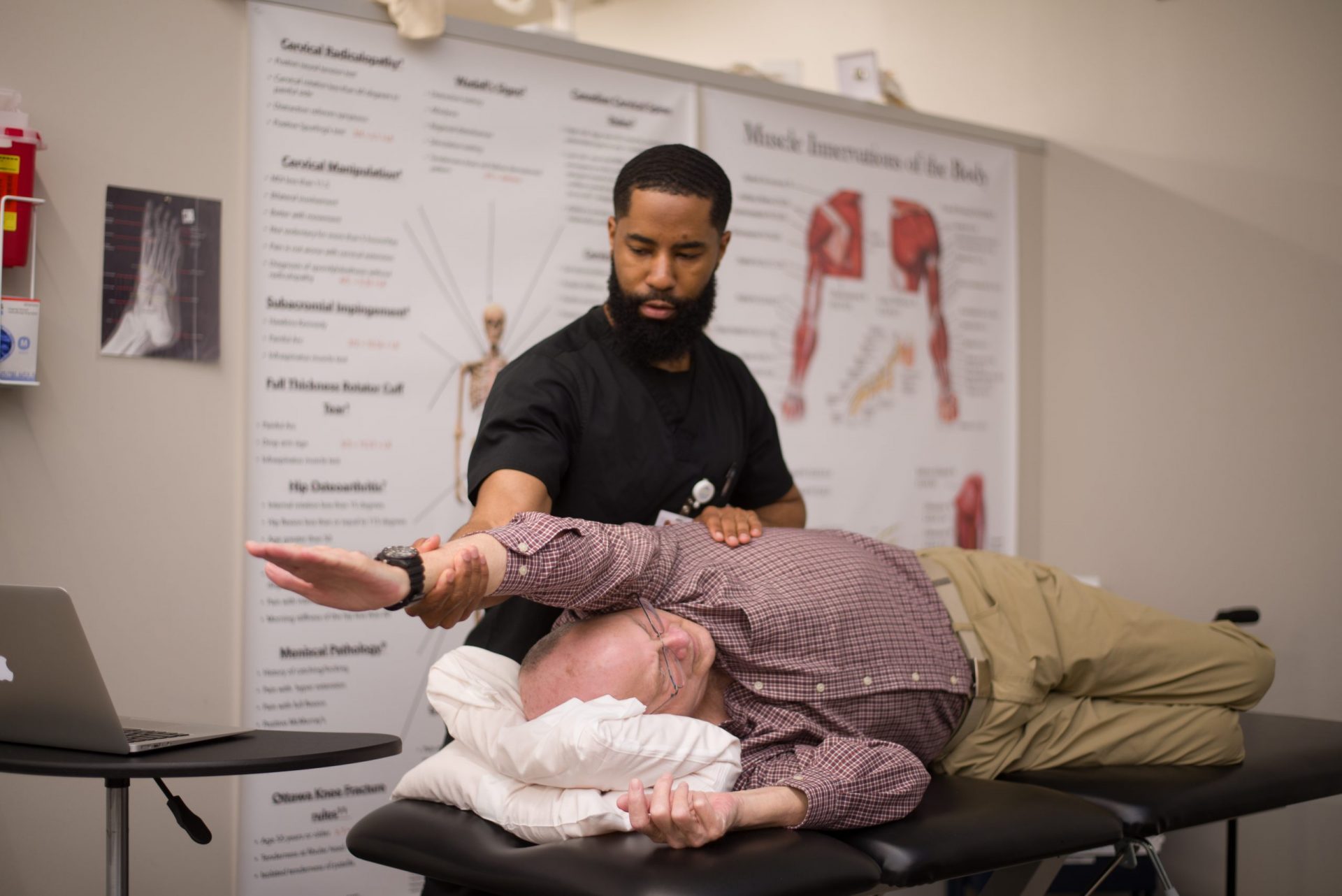 Welcome to Therapy SPOT – Bellaire
Therapy SPOT – Bellaire is a physical therapy and orthopedic rehabilitation clinic in the Houston area that specializes in Orthopedic post-surgical rehabilitation, Amputee rehabilitation, pediatric physical therapy evaluation and treatment, and sports injury rehabilitation.
We are committed to providing you with a high-quality rehab experience. We understand that you chose to work with us because of our excellent reputation in the medical community. Please take a few minutes to read through this letter so that you understand the policies of our office. If you have any questions, please ask us! We want you to feel comfortable and get the most out of your time, effort, and money.
About Dr. Abraham Lieberman
Dr. Abraham Lieberman is a Doctor of Physical Therapy, Orthopedic Consultant, Pediatric Consultant, Fellowship trained, professor of prosthetics, and Sports Medicine Consultant. Dr. Lieberman and his team of experienced therapists and assistants are known for delivering only the most exceptional, caring, and ethical quality care for their patients. Think you need to see a physical therapist? Therapy SPOT – Bellaire "Therapy SPOT – Bellaire" is your last stop for physical therapy and rehabilitation. Schedule your visit today!
Our Treatment Style
Every physical therapy facility has a "style." Therapy SPOT – Bellaire's style is to conduct a thorough evaluation to determine the cause of your problem and to create a high-quality and evidence-based plan of care to help you meet your goals. Our treatment sessions are 45 minutes long and don't include any modalities such as ice or heat, TENS, or ultrasound. Initially, we will introduce you to corrective exercises, after which we will build you a home program so you can perform these on your own. We will use our subsequent clinic time to provide manual therapy, manipulation, dry needling, re-education, gait training, and functional training.
We aim to use our time together in the office to advance and correct your program, so you will need to perform your exercises at home or the gym, however, that is up to you. The better you keep to your program, the better you will do with your recovery!
Meet our staff
Our Experienced Team Of Doctors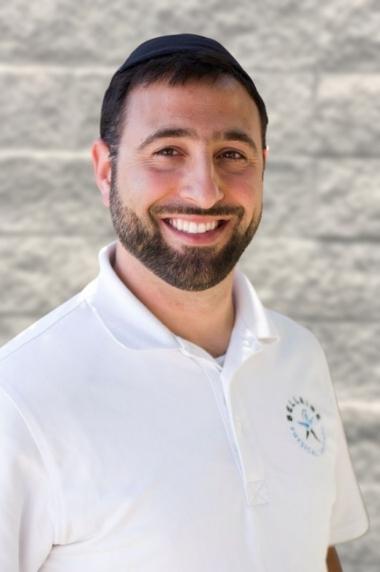 Dr. Abraham Lieberman
PT, DPT, FAAOMPT, EMT-B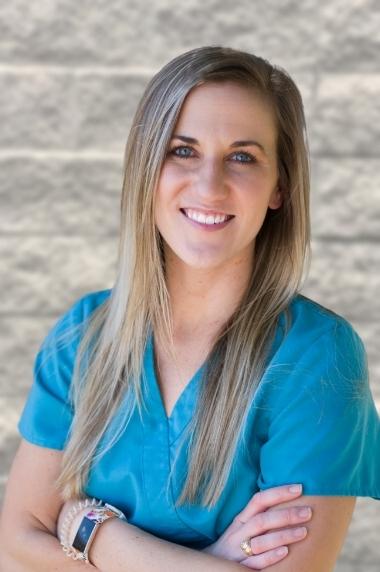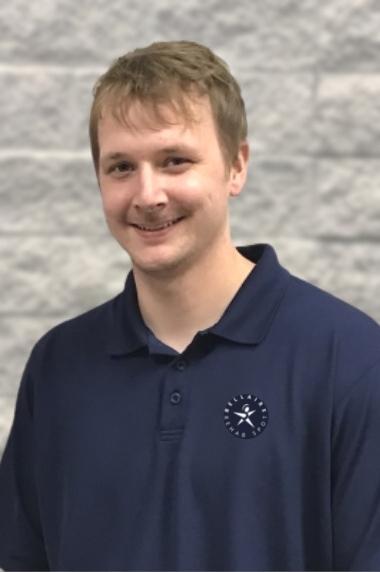 Dr. Mitchell Rickey
PT, DPT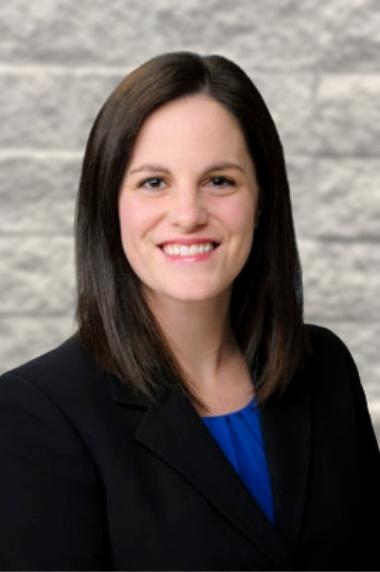 Dr. Ali Vargo
PT, DPT, FAAOMPT, PhD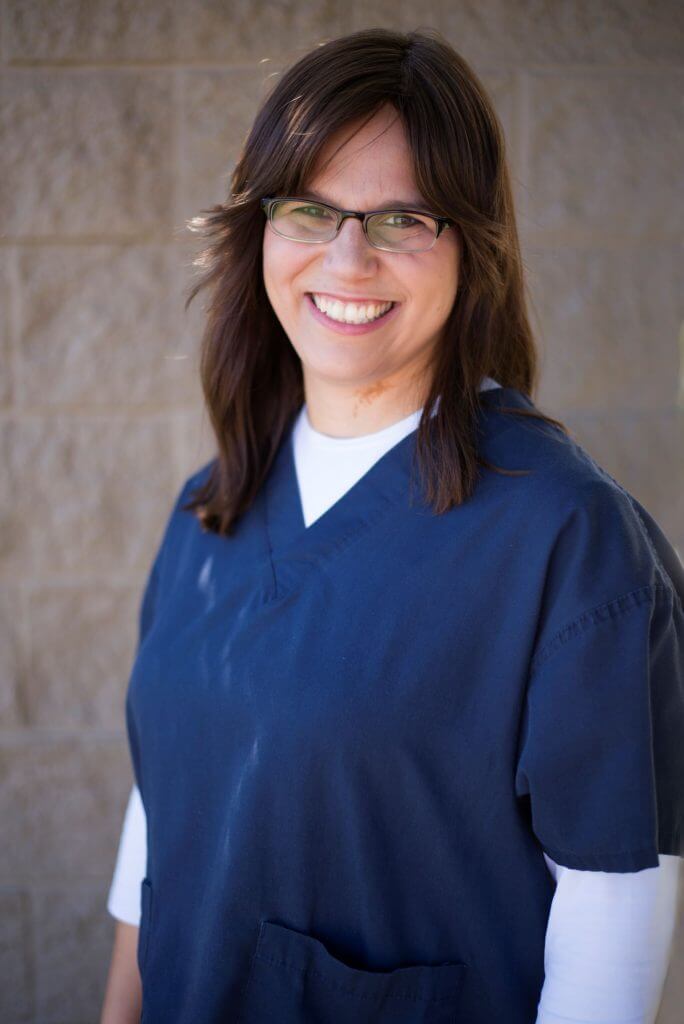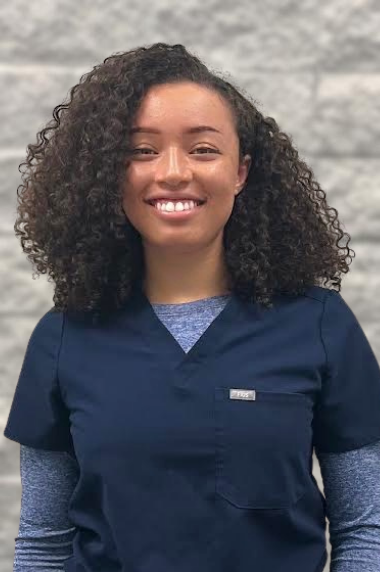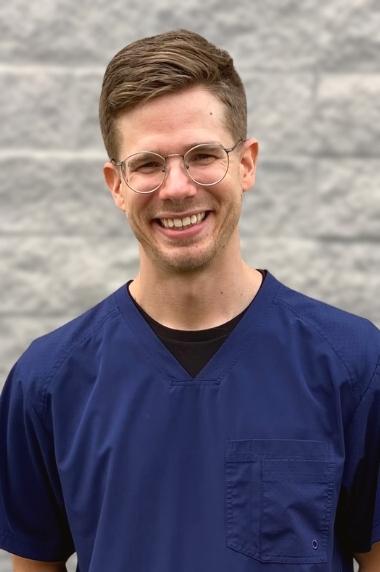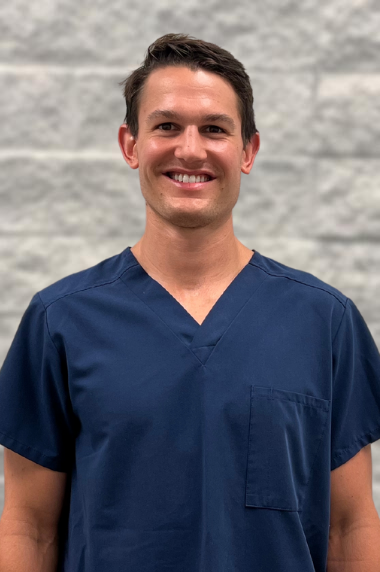 Dr. Casey Fattig
PT, DPT, CSCS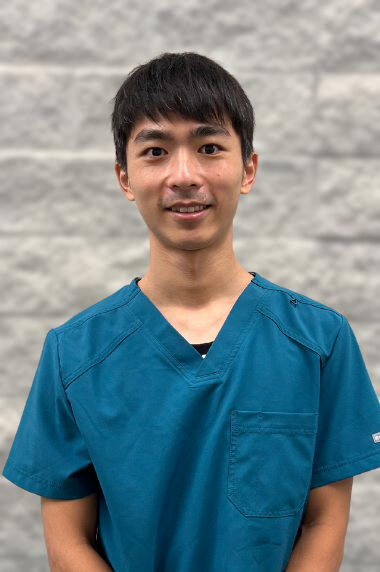 Dr. Ruei An Lin
PT, DPT, CSCS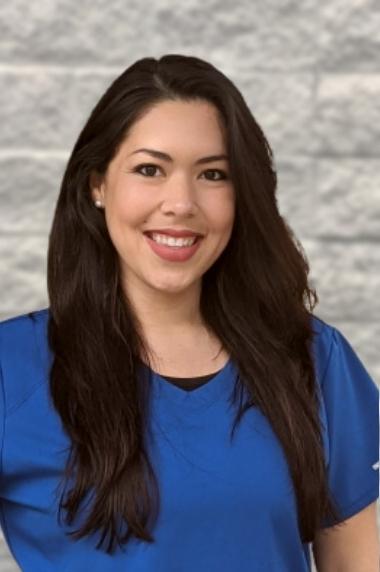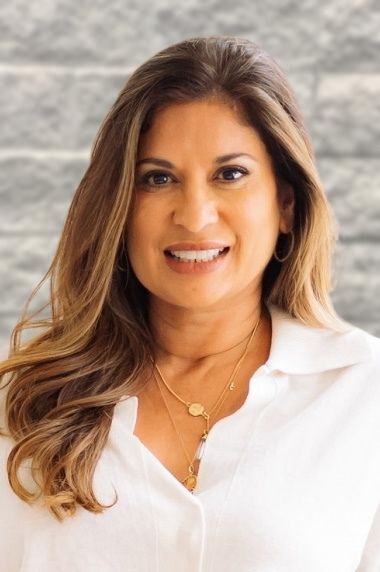 Leila Salmons
Speech Pathologist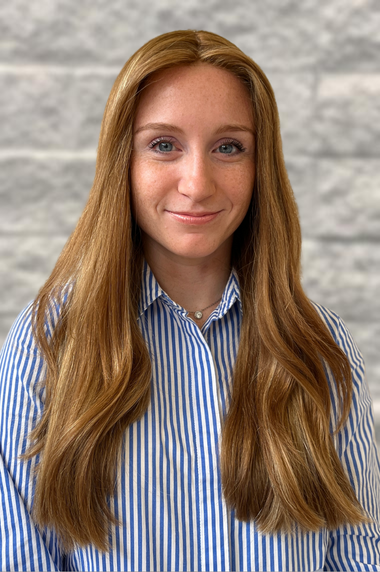 Tova Chamani
Speech Pathologist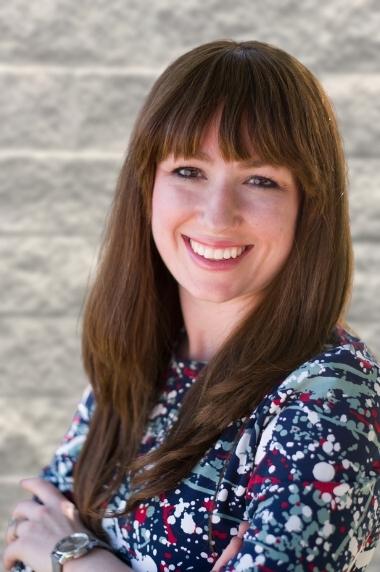 Tova Lieberman
Office Manager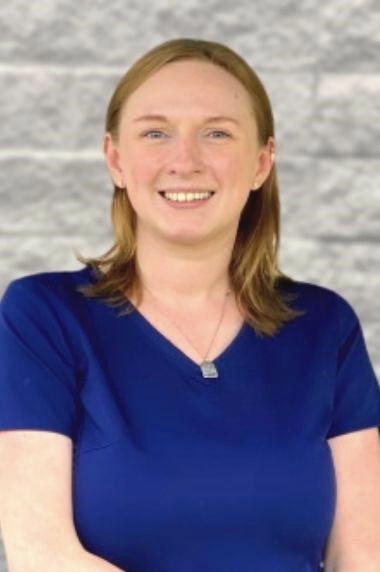 Melissa Little
Office Coordinator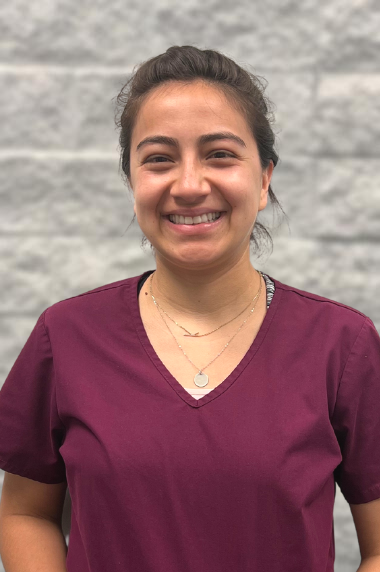 Eunice Sofoifa
Office Admin
WHAT WE DO
We are The Therapy SPOT – Bellaire – Bellaire