THERAPY SPOT - BELLAIRE
The #1 Physical, Occupational, Speech Therapy Center in the Houston Area
Your Last Stop for Rehabilitation
Our Services
Book Appointment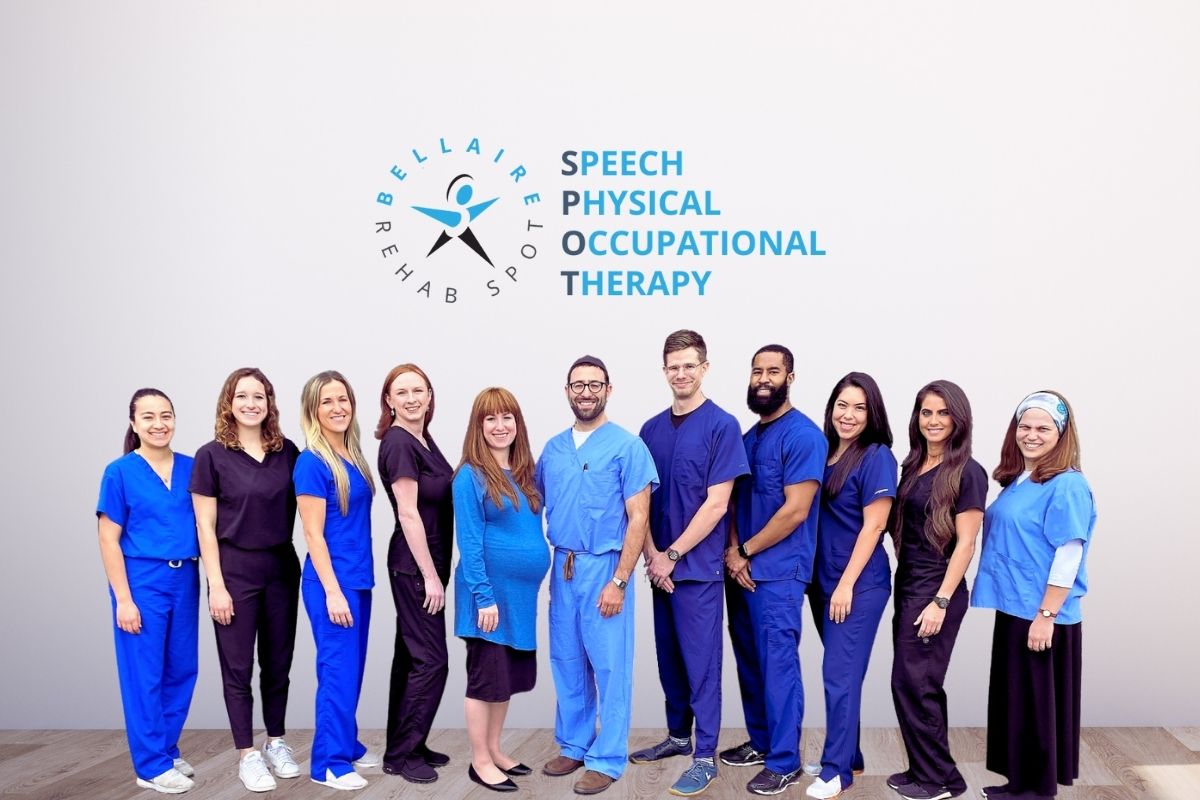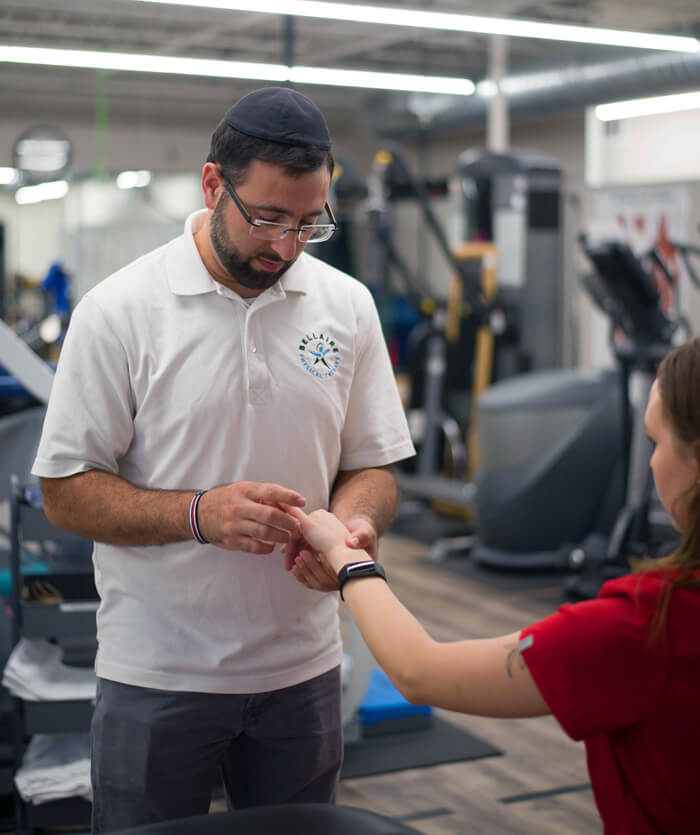 We Care About Your Health.
Therapy SPOT – Bellaire is a physical therapy and orthopedic rehabilitation clinic in Houston, Texas. Specializing in Orthopedic post-surgical rehabilitation, Amputee rehabilitation, pediatric physical therapy evaluation and treatment, and sports injury rehabilitation. Dr. Abraham Lieberman is a Doctor of Physical Therapy, Orthopedic Consultant, Pediatric Consultant, Fellowship trained, professor of prosthetics, and Sports Medicine Consultant. Dr. Liberman and his team of experienced therapists and assistants are known for delivering only the most exceptional, caring, and ethical quality care for their patients. Think you need to see a physical therapist? Therapy SPOT – Bellaire "Therapy SPOT" is your last stop for physical therapy and rehabilitation. Schedule your visit today!
ALTERG® ANTI-GRAVITY TREADMILL®.
Gently unweight your patients from 100% to as low as 20% of their body weight in precise 1% increments for low-impact, pain-free movement.
Unique technology allows for normal gait and balance unlike hydrotherapy or harnesses – for superior weight-supported walking, running, and closed kinetic chain exercise.
Real-time gait data, pain recording, and live video monitoring improve clinical decision-making on the fly with objective, measurable information and visual feedback for improved outcomes.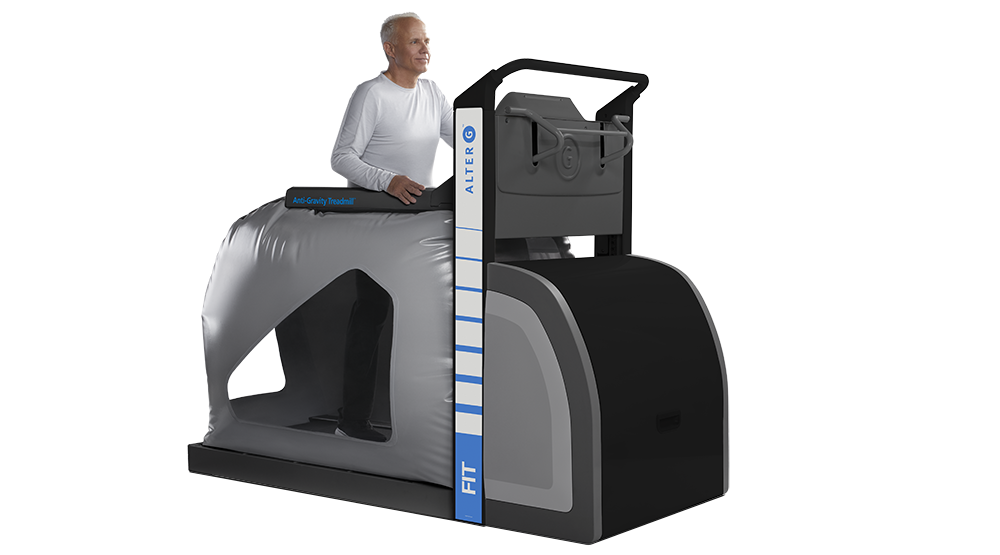 BELLAIRE SPEECH, PHYSICAL, AND OCCUPATIONAL THERAPY SERVICES
Your Last Stop For Rehabilitation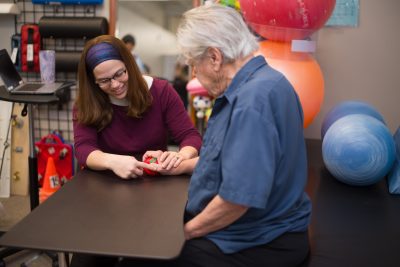 Occupational Therapy
Therapy SPOT – Bellaire is proud to offer hands-on care working with the most current, research-based, and cutting-edge techniques to help people of all ages recover from lost function, pain, lack of coordination, upper extremity/hand injuries, and difficulty with ADL performance. Our occupational therapists work with their patients throughout individual sessions customized to meet each patient's unique needs. We work with patients on key issues related to independence in the area of activities of daily living such as grooming, dressing, toileting, feeding, and bathing. Underlying skills are addressed, as well as possible equipment recommendations to improve the patient's quality of life.
AQUATIC THERAPY BENEFITS
When we ask our patients about their favorite activity, many have the same response: aqua therapy. You may not be able to withstand the rough waves in the ocean or have the mobility to walk in and out of a lake safely, but you can get into the pool with one of our therapists.
Water therapy is fine and exciting, but it's also very beneficial. Buoyancy makes a person "lighter," and the downward pull of gravity is eliminated. It's easier to take steps, rotate arms or even lift your leg when you're in the water.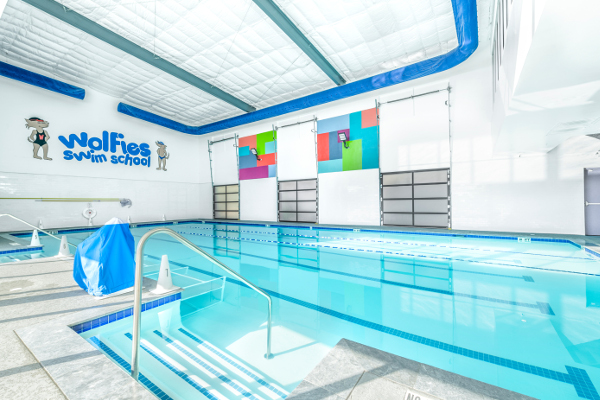 Speech Therapy
Expressive language refers to the way that a child communicates with others. A child may have difficulty verbalizing his/her wants and needs or asking questions. Children may struggle with constructing sentences using age appropriate vocabulary and syntax. Sometimes the challenge lies in the area of pragmatics and a child might not know how to start a conversation or adjust the way he or she speaks depending on who the listener is. Our speech therapists use both structured and unstructured approaches depending on the specific age and need of each child. At times augmentative communication devices may be recommended when verbal communication is insufficient.
Meet our staff
Our Experienced Team Of Doctors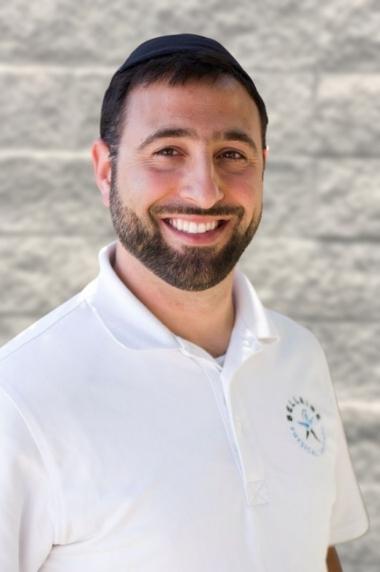 Abraham Lieberman
PT, DPT, FAAOMPT, EMT-B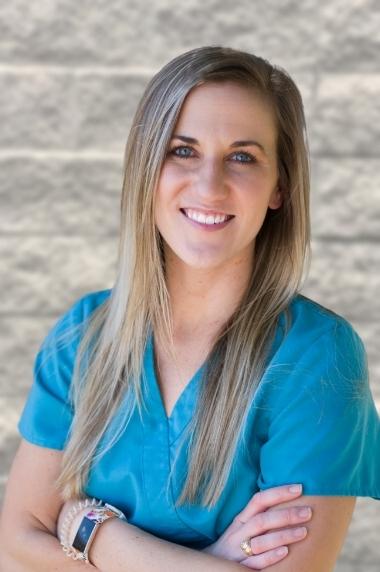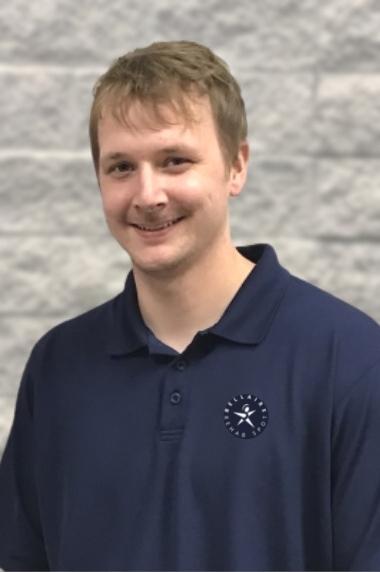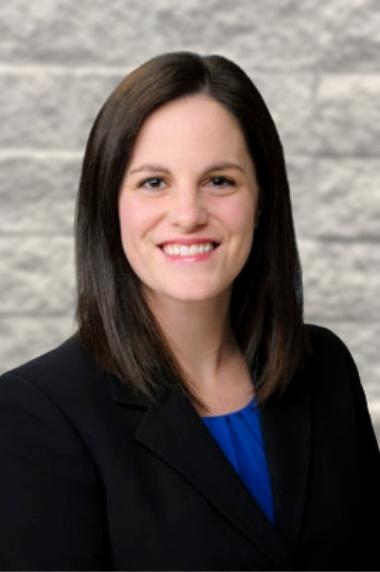 Dr. Ali Vargo
PT, DPT, FAAOMPT, PhD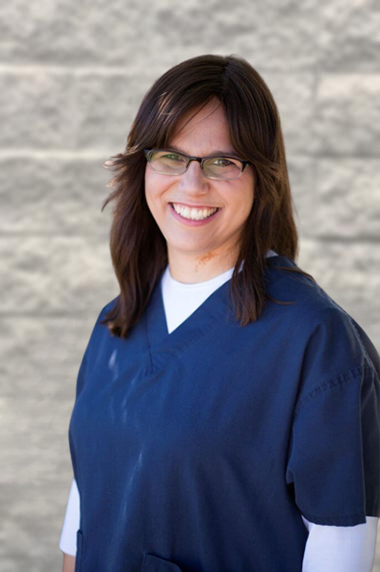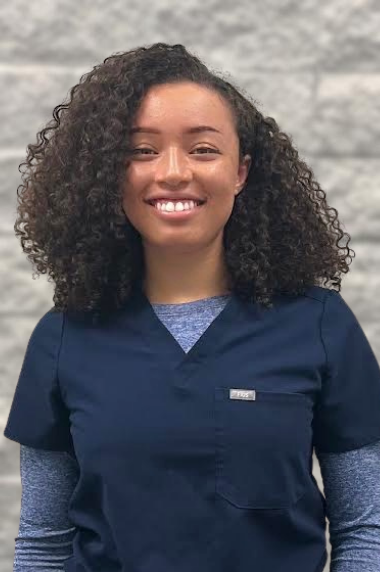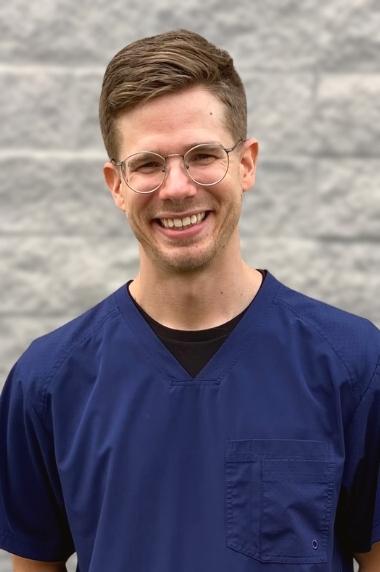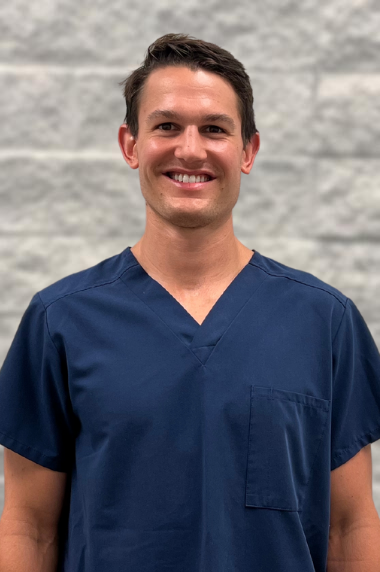 Dr. Casey Fattig
PT, DPT, CSCS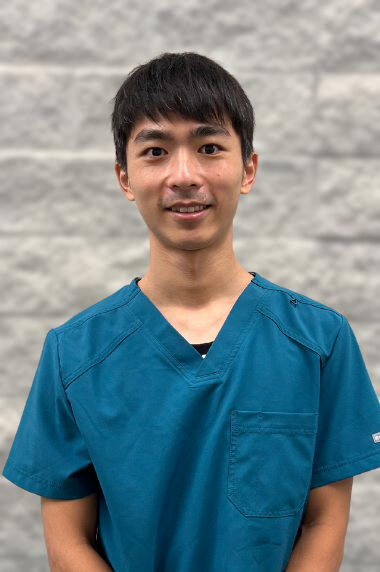 Dr. Ruei An Lin
PT, DPT, CSCS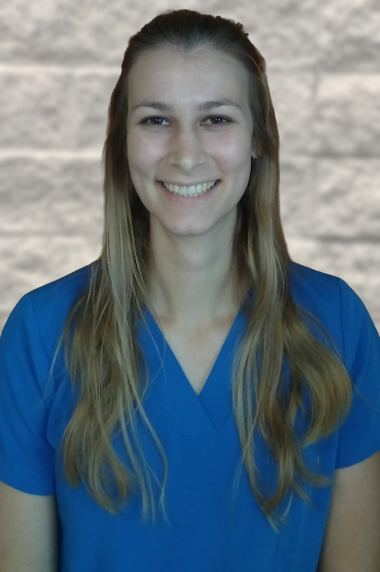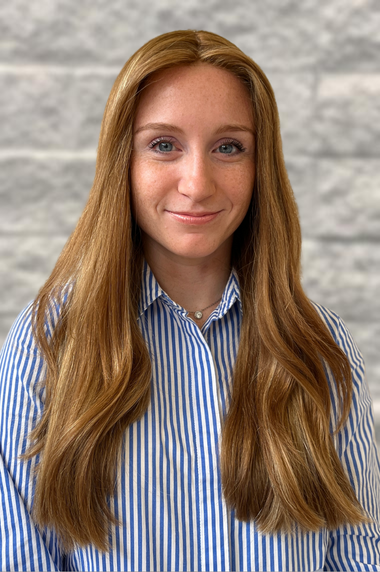 Tova Chamani
Speech Pathologist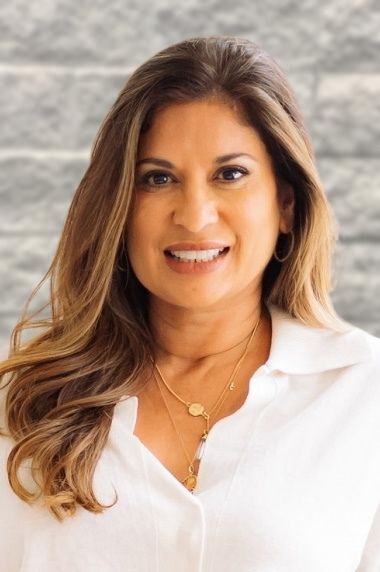 Leila Salmons
Speech Pathologist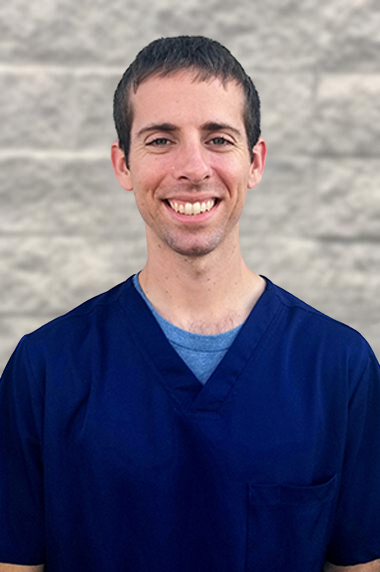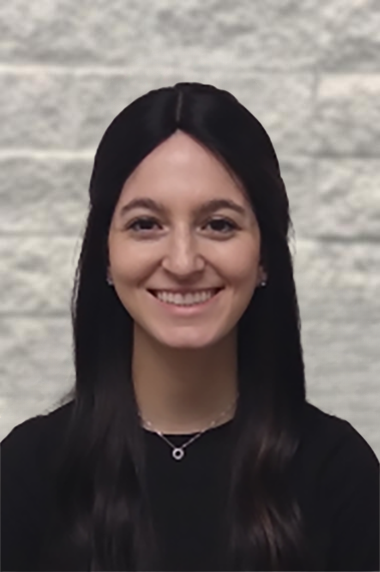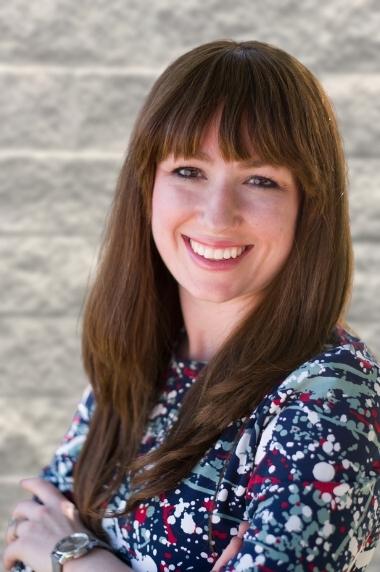 Tova Lieberman
Office Manager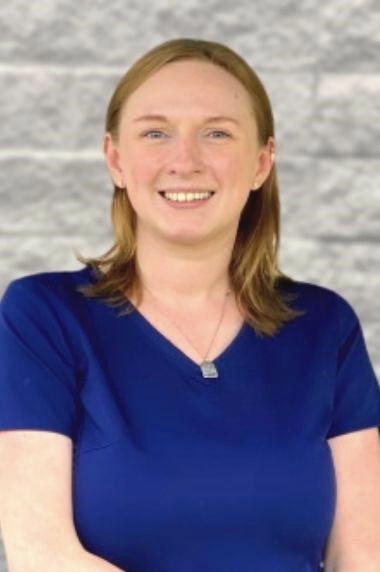 Melissa Little
Office Coordinator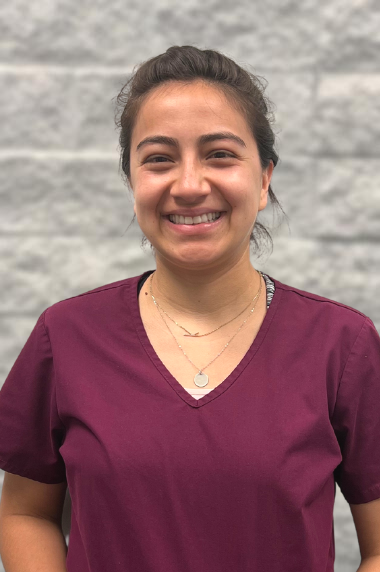 Eunice Sofoifa
Office Admin
what Customers say about us
Your recommendation is the biggest compliment
In the beginning, my vertigo was so out of control.  I felt as though walls were pressing in on me at all times. My head felt like it had a balloon inside that felt like someone was constantly thumping the balloon. While standing for any length of time, I felt the need to hold on to something stationary.  I just didn't feel confident, especially with other people nearby.  Walking was rather tricky as my depth perception was not very clear.  When walking through a crowd I would have to hold on to someone's arm.  I always felt  self conscious of my awkwardness.
At first I was very skeptical as I had no idea that Physical Therapy was a possibility.  After what they would call "tests," I wondered about the outcome and where would we go from there.  So in the process of the exercises given, I once again thought this was rather silly.  I trusted they had the best training and such. After all, that is why I was referred to this clinic.  The best thing I could do is to give it my all.  I just wanted relief from vertigo!  The staff that lead me through the process was extremely kind and helpful. The facility is nice and bright and inviting.  I felt very comfortable working with everyone. I always looked forward to each of my appointments.
I was given several eye exercises to do each day at home. A couple of the exercises: 1) while listening to a metronome, hold my thumb up at an arm's length in front of me, while keeping my eye on my thumb, turn my head back and forth in time of the metronome tics.  2) with the metronome, turn my head left and right while my thumb would cross to the opposite side in which my head was turned, keeping my eyes on my thumb as it would cross my body. ( eyes look right while my face is turned left, back and forth with the tic of the metronome.). I did some standing exercises that I had to do while standing on an unstable surface and performing the eye exercises.
In a progressive manner, I felt that each time I would go to PT,  I had noticed a substantial improvement.  My head felt clear and my body stable.  I continue the home exercises just to prevent a reoccurrence of that dreaded vertigo.  I, too, was very amazed and shocked at how well the procedure in which they worked with me could be so effective.
I am so thankful for the Doctors who gave their undivided attention while helping me.