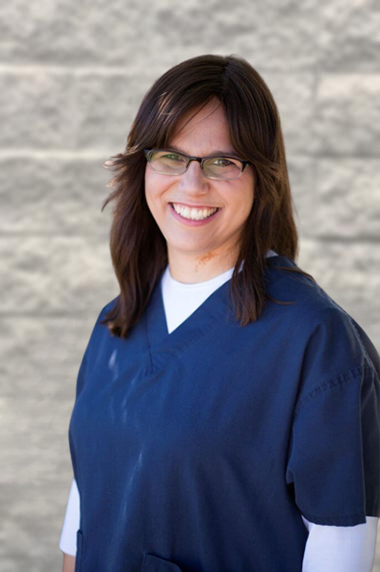 Chani received her Bachelors of Science in Psychology from Touro College and her Masters of Science in Occupational Therapy from New York University.
Chani has a special love for pediatrics and a special interest in sensory integration. She has worked extensively with children of all ages who have difficulty with processing and integrating sensory input. Chani has varied pediatric experience working in outpatient clinics, inpatient hospital settings, NICU, public school systems and providing educational workshops for doctors, nurses, teachers, parents, and other therapists. Chani has worked extensively with children who have rare medical conditions, genetic disorders, neurological injuries, orthopedic conditions, and cancers.
Having five young children of her own, Chani has the opportunity to experience the wonders, joys, and challenges of parenting on a daily basis, enabling her to connect to parents about developmental and behavioral challenges that their children may be experiencing.
Chani looks forward to coming to work each day to help each and every individual child work on activities to increase his/her ability to participate in their individual occupations and progress toward their individualized goals in a fun and playful manner.