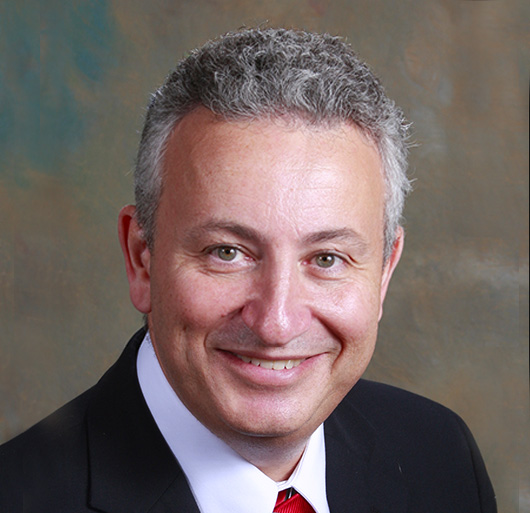 Alain Elbaz, M.D. FRCSCBOARD CERTIFIED, AMERICAN BOARD OF ORTHOPAEDIC SURGERYCERTIFIED IN ORTHOPAEDIC SPORTS MEDICINE
ORTHOPAEDIC SPORTS MEDICINE SERVICES
Excellence in Orthopaedic Surgery & Orthobiologic Treatments
Dr Elbaz's Qualifications
American Board of Orthopedic Surgery Certified 2007
Certificate of added Qualifications in Sports Medicine from the American Academy of Orthopedics 2010
Fellow of the American Academy of Orthopedic Surgery
Fellow of the Royal College of Surgeons of Canada
Specialist Certificate in Orthopedic Surgery from the Province of Quebec
License to practice medicine in the State of Texas
License to practice medicine in the Province of Quebec
Alain Elbaz, M.D. FRCSC
BOARD CERTIFIED, AMERICAN BOARD OF ORTHOPAEDIC SURGERY
CERTIFIED IN ORTHOPAEDIC SPORTS MEDICINE
Dr. Alain Elbaz MD is a Board-Certified Orthopaedic Surgeon who specializes in treating athletic injuries and performs surgery on the shoulder, knee, and hip. He has a special interest in joint preservation surgery for active patients.
He routinely performs cutting-edge procedures such as arthroscopic rotator cuff repair with biologic augmentation using collagen patches and bone marrow stem cells, minimally invasive total shoulder replacement, and reverse shoulder replacement. In addition, he has been performing anterior hip replacement since 2006. More recently, he has been doing the MyKnee Sphere patient-specific knee replacement using CT scan computer planning.
Dr. Elbaz has always felt that the simplest treatment that solves a medical problem is always best. There is less potential for short-term and long-term complications. This is why he has been using biological treatments using the patient's cells to induce the healing of damaged tissues. He uses these advanced procedures in his office, where he has access to all the latest technologies.
He has been using PRP (platelet rich plasma) since 2002. He started giving PRP using ultrasound guidance in 2008. Since then he has given thousands of ultrasound guided injections to every major joint of the body. For a few years now he has been using the ANGEL system to separate stem cells from bone marrow. He is very happy with the ANGEL system and considers it the best on the market. Patients get high quality stem cells in as little as 15-20 minutes in the office. More recently, after consulting and learning with other leaders in the field, he has added fat stem cells to the bone marrow cells and this seems to be giving even better results.
If we can help injured bones, muscles, tendons, and ligaments heal with the patient's own cells we can avoid or delay the need for surgery and joint replacement.
He applies his knowledge of stem cells to the treatment of shoulder, elbow, hip, ankle and foot. When those areas are affected with damage to tendons, ligaments, cartilage and bone there is initially a chance that non-operative treatment can be successful in curing these injuries. Timing is everything and the sooner the injury is treated the sooner healing can start. When lesions are more chronic they can often be controlled with these new treatments. Patients with mild to moderate arthritis of their joints can often avoid or delay joint replacement.
The advantage of working with Dr. Elbaz is that he has years of surgical experience having performed thousands of major operations. This gives him in depth knowledge of each region of the body he treats. He is able to recommend the most appropriate treatment for each condition instead of relying only on one type of treatment for all conditions. Some patients will respond to very simple treatments such as physical therapy. While others will need stem cells. For some the condition may be too far advanced and they may need joint replacement. He can tailor a treatment plan appropriate to each patient depending on the condition and patients preference.
Dr. Elbaz grew up in Montreal Canada. He attended the University of Montreal Medical School and Orthopaedic Program. He has been working in Northwest Houston since 1998. He is a founding partner of Advanced Orthopaedics and Sports Medicine, a premier private orthopaedic group in Houston.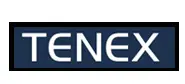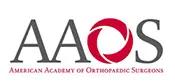 Request an Appointment with Dr. Elbaz Today!