Driver's Rehabilitation provides a thorough evaluation & appropriate treatment for people of all ages with conditions that may affect their ability to drive safely. These may include teens learning to drive, adults returning to driving after illness or injury, and older adults who are experiencing a decline in physical, visual, memory & processing function. Based on each person's individual abilities and needs, a safe driving plan will be developed and suitable treatment will be provided.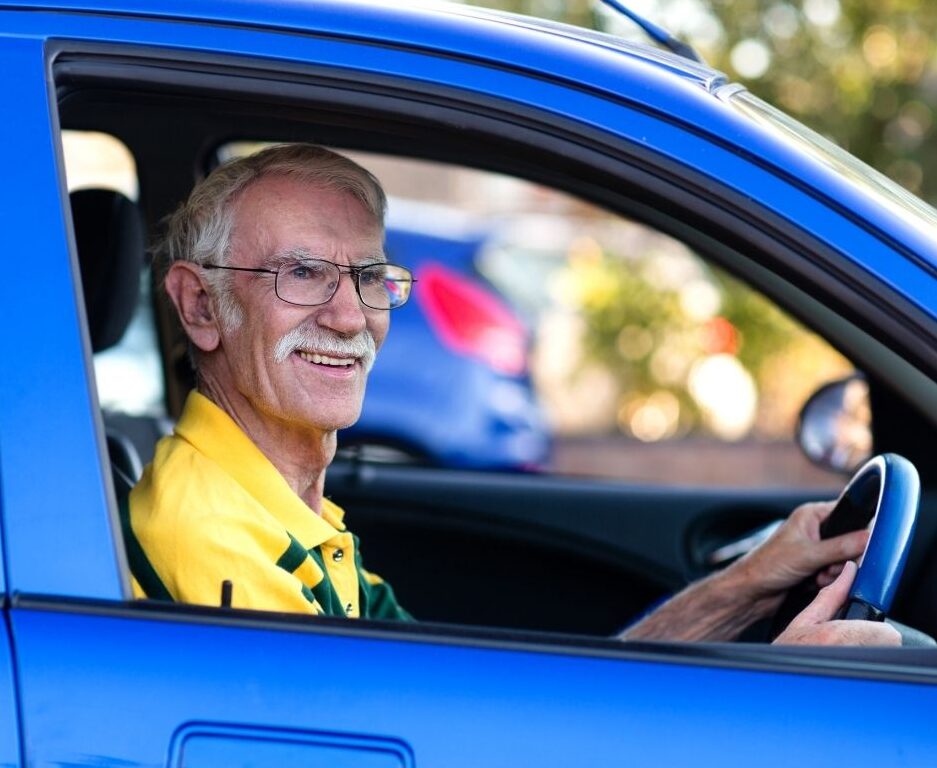 Who Can Benefit from Driver's Rehab?
New & Experienced drivers with conditions including: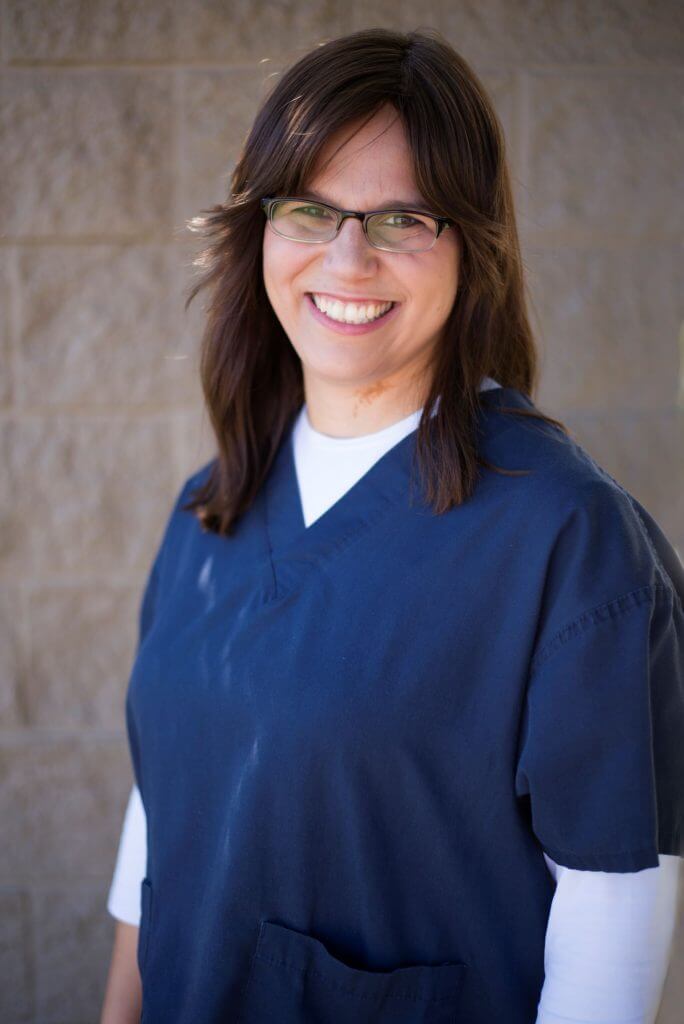 About Chani Stewart
OTR, Licensed Occupational Therapist
Chani is passionate about her work as an OT and loves working with individuals across the lifespan to help them achieve their unique personal goals. There is nothing like the exhilaration and excitement of assisting patients in participation in the daily occupations that are important to them.
I look forward to coming to work each day to help each and every individual patient work on activities to increase their ability to participate in their individual occupations and progress toward their individualized goals.
My experience in a variety of settings including outpatient rehabilitation and acute care rehab with treating orthopedic conditions, neurological conditions, hand therapy, and geriatric care enable me to care for my patients in an exemplary manner and see them progress in areas that they never thought would be possible.