Functional Capacity Exam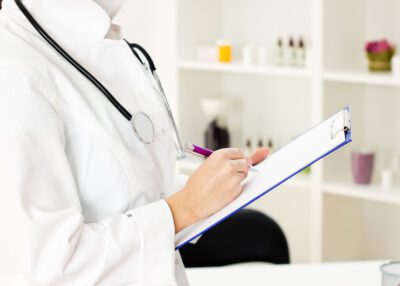 Dr. Abraham Lieberman, PT, DPT is the director of rehabilitation at Therapy SPOT – Bellaire and personally performs all the functional Capacity Examinations (FCE). Therapy SPOT – Bellaire is contacted to perform customized FCE's from unions and companies across the United States of America and on one occasion from Saudi Arabia. Patients with a need to be evaluated to return to work as manual laborers, pilots, and marines have successfully completed FCE's at Therapy SPOT – Bellaire.
An FCE typically lasts 4 to 6 hours and reproduces the patient's necessary task requirements in the work environment. Dr. Lieberman makes a special effort to include worst-case scenarios to remove any doubt of patient performance and to reveal any deficits and functional limitations. The FCE includes a detailed report available to the party paying for the FCE.
A standardized FCE is available for $895.00, and a modified FCE for job-specific criteria starts at $625.00. Most insurance companies will not pay for an FCE, and payment is due at the time of scheduling. Therapy SPOT – Bellaire will submit the super-bill to the patient's insurance and in the event of payment, the patient will be refunded any overpayment.
Contact Therapy SPOT – Bellaire today to learn more or to schedule an FCE. You can reach us by email or phone:
Email: [email protected]
Phone: 832-588-3552
Fax: 713-456-2583