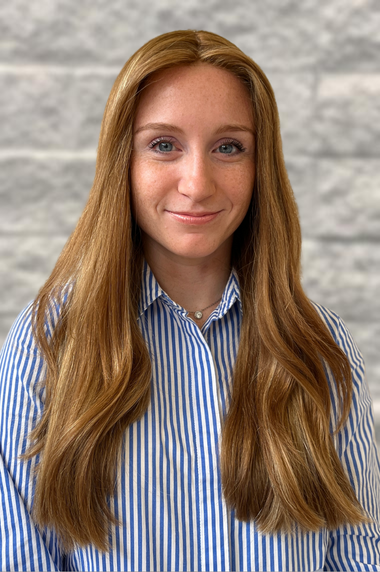 Tova received a Bachelor of Science from Excelsior College and a Master of Science in Communication Sciences and Disorders from Long Island University. She also received training in the Orton Gillingham Program to help promote phonemic awareness and literacy skills and is licensed by the Texas Department of Licensing and Regulation.
Tova enjoys working closely with her clients and their families and has previously worked in a variety of settings. She has experience providing speech and language therapy for a wide variety of pathologies, including cerebral palsy, autism, aphasia, and apraxia of speech. She is passionate about helping her clients achieve their specific goals by targeting articulation, phonology, expressive and receptive language, fluency, voice, dysphagia, and pragmatics.
She currently resides in Houston with her husband and two children. In her free time, she enjoys spending time with her family, baking, and reading.