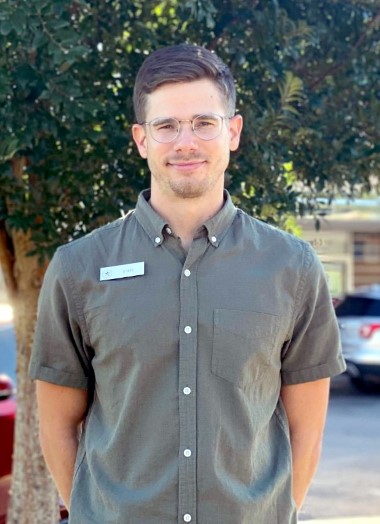 Corey Warner is a licensed Physical Therapist Assistant in the great state of Texas that graduated from San Jacinto College with an Associates in Applied Science. He specializes in orthopedics and sports medicine with years of experience working with student athletes.
He is passionate about helping every patient restore their functional potential and educating them on ways to maintain and progress with confidence. With his love of bringing people together, Corey strongly believes in doing his part in helping his surrounding community of Bellaire.
Before becoming a PTA, he spent three years helping other achieve their functional goals as a personal trainer. In his free time, he enjoys playing basketball with friends and loves surrounding himself around nature. Corey believes participating in outdoor activities is vital to improving longevity and quality of life.