Speech Therapy
"Communication is the essence of human life." ~Janice Light
We are committed in helping our patients improve their lives by enhancing speech and strengthening communication.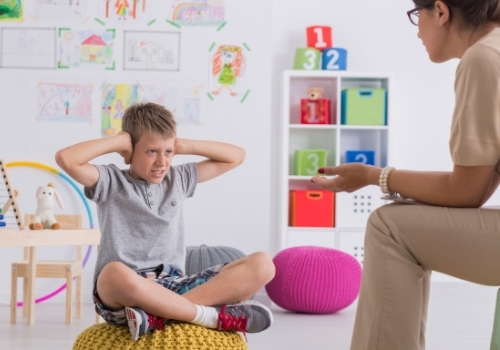 Pediatric Speech Therapy
The speech-language pathologist specializes in challenges in the area of articulation. They include difficulties with the accurate perception and production of speech sounds and segments. It can be difficult to understand a child with articulation challenges. This may cause significant frustration to the child as well as negatively impact social, emotional, and academic development. Our speech therapists address challenges in the area of articulation with multi-sensory techniques to help children communicate confidently and effectively.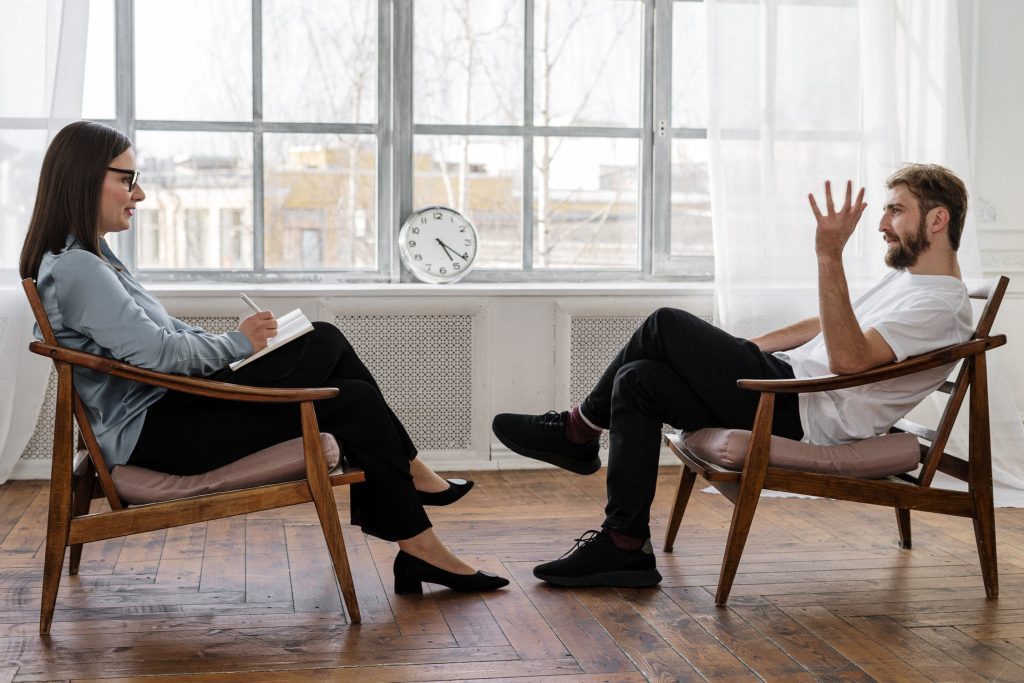 Adult Speech Therapy
The speech-language pathologist is the professional who engages in clinical services, prevention, advocacy, education, administration, and research in the areas of communication and swallowing across the life span from infancy through geriatrics. Speech-language pathologists address typical and atypical impairments and disorders related to communication and swallowing in the areas of speech sound production, resonance, voice, fluency, language (comprehension and expression), cognition, and feeding and swallowing.
Reasons for Speech Therapy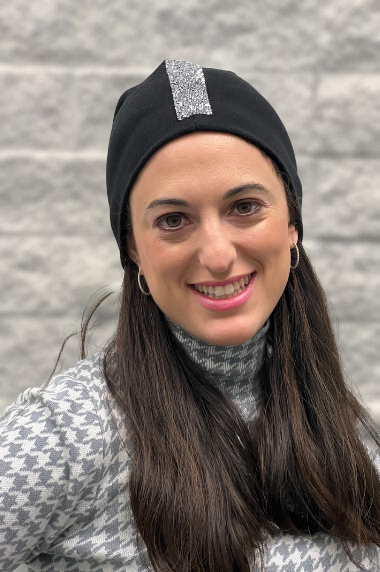 Batya Berger MS CCC/SLP
Speech and Language Pathologist
About Batya Berger
Batya Berger is a licensed and registered speech-language pathologist. She received her Bachelor of Arts from Thomas Edison State College and her Master of Science in Speech Therapy from Nova Southeastern University.
Batya has experience working in a variety of settings including schools, home health, and inpatient rehab. She has provided speech and language therapy for individuals with various diagnoses, including receptive and expressive language delays and disorders, articulation and phonological disorders, fluency disorders, pragmatic language disorders, and autism spectrum disorders.
Batya is licensed by the Texas Department of Licensing and Regulation and has her Certificate of Clinical Competence from the American Speech-Language and Hearing Association. She looks forward to helping you or your child reach their speech and language goals.
Batya lives in Houston with her husband and their adorable children.