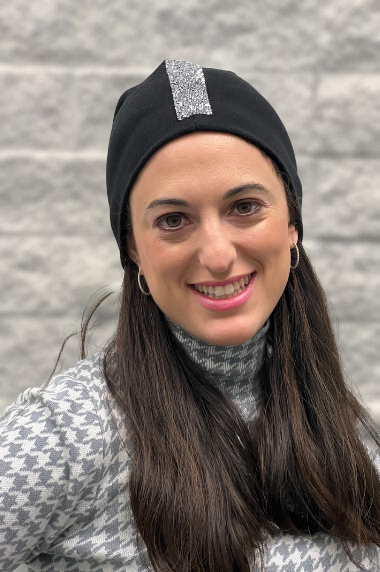 Batya Berger is a licensed and registered speech-language pathologist. She received her Bachelor of Arts from Thomas Edison State College and her Master of Science in Speech Therapy from Nova Southeastern University. She is licensed by the Texas Department of Licensing and Regulation and has her Certificate of Clinical Competence from the American Speech-Language and Hearing Association. 
Batya has experience working with children of all ages in a variety of settings including schools, home health, early intervention, and outpatient rehab. She provides speech and language therapy for children with various diagnoses, including receptive and expressive language delays and disorders, articulation and phonological disorders, fluency disorders, pragmatic language disorders, and autism spectrum disorders. Batya is passionate about helping each child reach his/her full potential and develop skills that will enhance his/her future. She is honored to be a part of the journey of communication and relationship building with children and their families. 
Batya looks forward to helping you and your child reach their speech and language goals.
Batya lives in Houston with her husband and their adorable children.