Wellness Services We Offer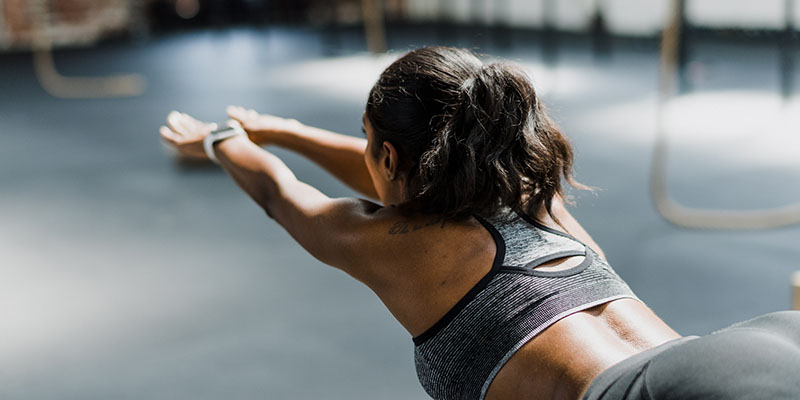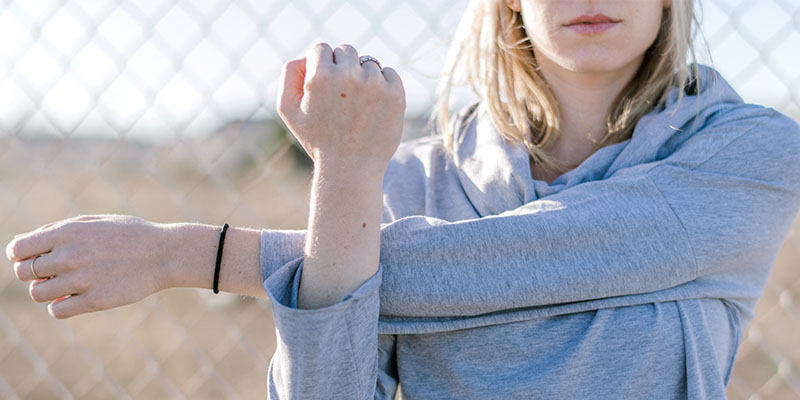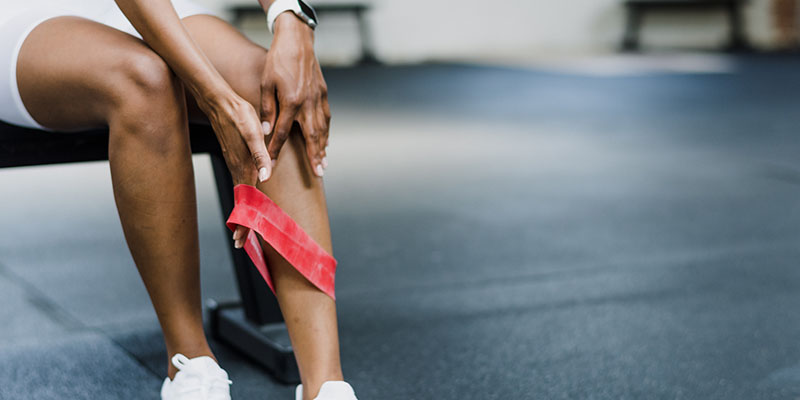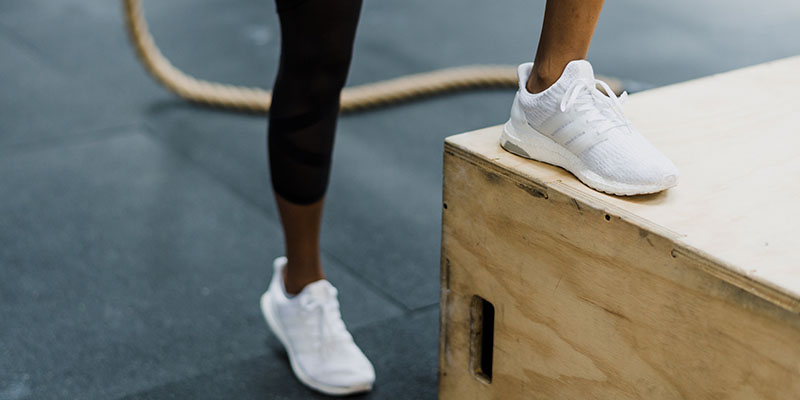 Physical Therapy Wellness Visit
Lorem ipsum dolor sit amet, consectetur adipiscing elit, sed do eiusmod tempor incididunt ut labore et dolore magna aliqua. Ut enim ad minim veniam, quis nostrud exercitation ullamco laboris nisi ut aliquip ex ea commodo consequat. Duis aute irure dolor in. Lorem ipsum dolor sit amet, consectetur adipiscing elit, sed do eiusmod tempor
Incididunt ut labore et dolore magna aliqua. Ut enim ad minim veniam, quis nostrud exercitation ullamco laboris nisi ut aliquip ex ea commodo consequat. Duis aute irure dolor in.
Personal Training Exercise Session
Need help continuing your exercise program. We can help you continue your home exercise program with personal training sessions.  
Ziv Mesulati NASM Certified Personal Trainer
Cost:  $45 per session
Request an appointment , we will call you back to confirm a spot.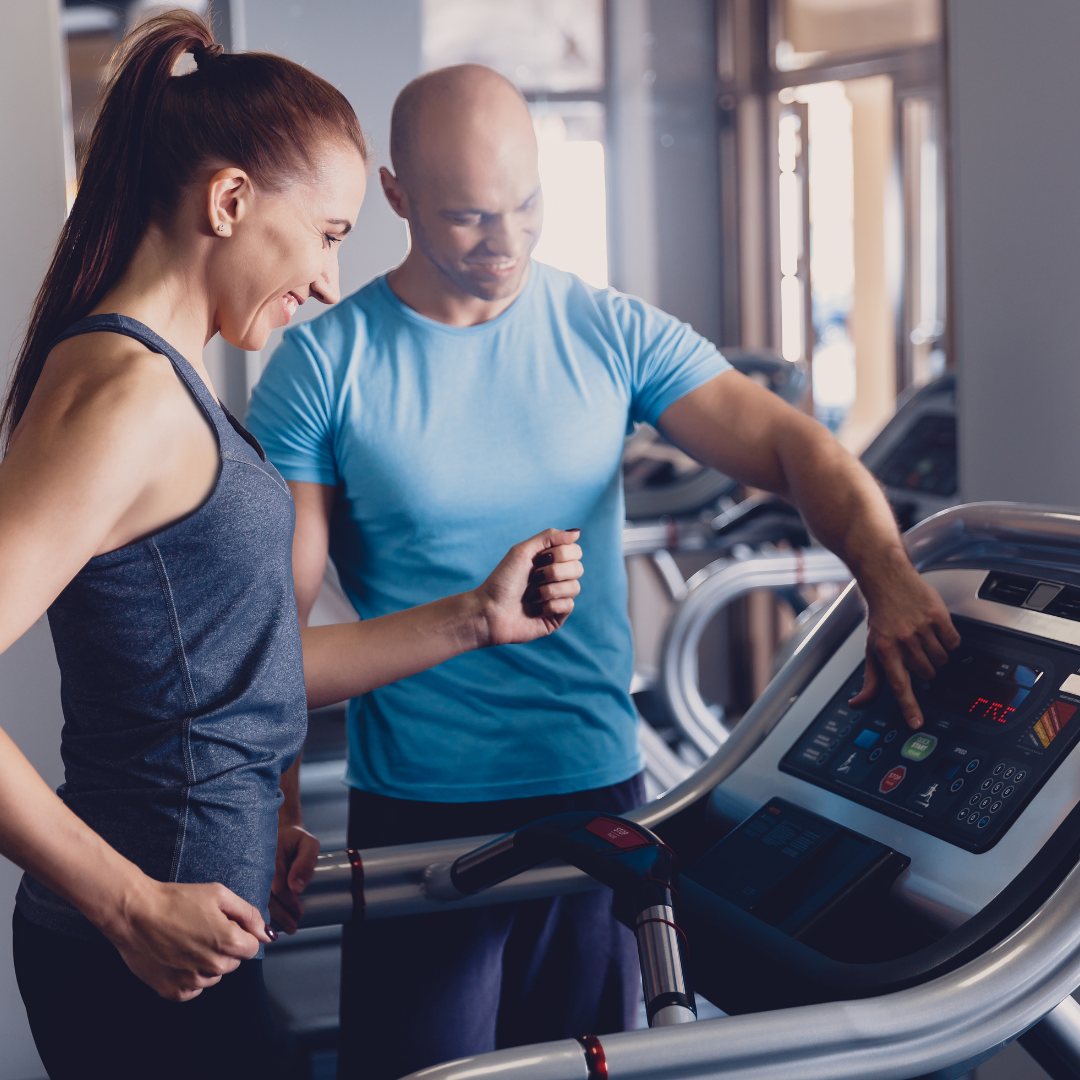 AlterG Session
ALTERG® ANTI-GRAVITY TREADMILL®.
Gently unweight your patients from 100% to as low as 20% of their body weight in precise 1% increments for low-impact, pain-free movement.
Unique technology allows for normal gait and balance unlike hydrotherapy or harnesses – for superior weight-supported walking, running, and closed kinetic-chain exercise.
Real-time gait data, pain recording, and live video monitoring improve clinical decision-making on the fly with objective, measurable information and visual feedback for improved outcomes.